If you are in the market, there are several garage door styles that you may want to know about. Of course, with these styles, there are customizing features and color combinations that make the possibilities endless. Nowadays, these doors offer an excellent way to spruce up the appearance of a house. They are no just a functional addition, but give instant curb appeal and increase the value of a home.
Traditional Garage Doors
These are versatile and are excellent for almost any American style home. For instance, they can be combined with a Colonial, Cape, Victorian, Craftsman or Ranch style homes. They also work great with European styles such as French Country, Spanish, Tudor or Mediterranean. Traditional garage doors usually have horizontal panels that roll up to open and can be purchased in an array of materials and colors to give the desired look.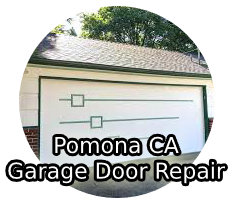 Raised Panel Doors
This is a very common and practical style. They are so common that when most homeowners picture a garage door, this is what they immediately think of. However, there's still a lot of versatility with this style. Ideally, due to the popularity, it is relatively easy to find one in the perfect color and material combination you want. There are ideally often horizontal panels that roll up.
Carriage Style Doors
These are designed to imitate the look on old carriage houses. However, the appearance is classic and can look great with some contemporary houses as well. Traditionally, these garage doors swing open manually from the center, but nowadays, they come with automatic openers that fold open them while keeping the charming look of traditional doors.
There are numerous garage door styles out there, but these are some of the most common and can match most home styles out there. Your job is to pick the one that suits you best.